Disciplinary and Professional Liability Law
Are you facing a disciplinary complaint as a professional? This often has a major impact on your work as a professional, but also on your private life, whether or not the complaint is well-founded. A complaint is not to be underestimated.
An expert partner at your side who safeguards your interests is indispensable. The experts in our team have in-depth knowledge of the rules governing professional activities and disciplinary law, accountants, lawyers, trustees, tax advisors or civil-law notaries.
A disciplinary complaint is often followed by action in liability and damages. Our experts are equally at home in professional liability law. Here, they act both for the professional and for the party having suffered loss derived from professional error. This equips our team to provide you with good advice and helps you make strategic choices.
Examples of what our experts do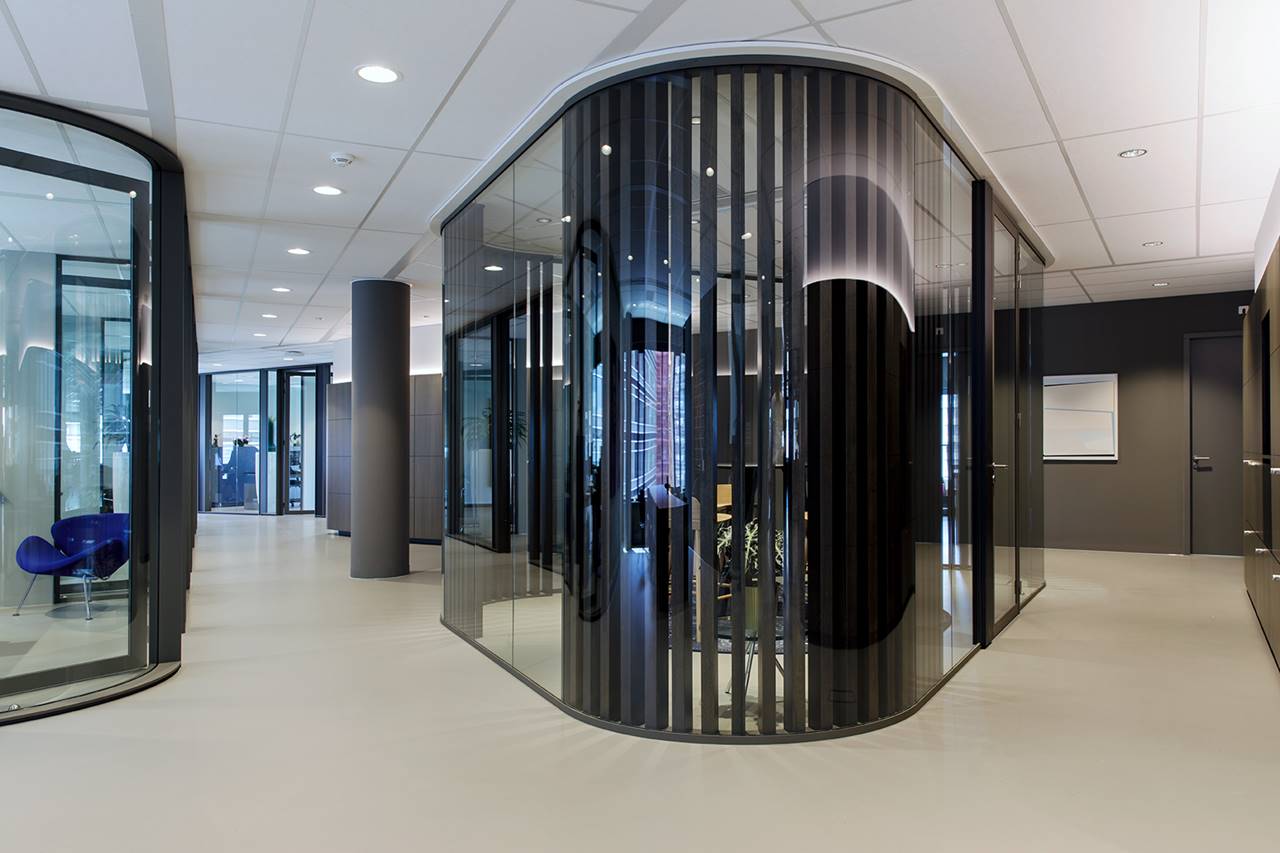 Examples of what our experts do
Advising a professional about the consequences under disciplinary law of intended conduct
Conducting correspondence with the regulator and assisting a professional in disciplinary proceedings
Advising and litigating on corporate liability matters
Our experts in disciplinary and professional liability law
Need advice? Please feel free to call us.