About DVDW
We understand business, and we understand that what you want from your attorney is advice that is brief and to-the-point. We make it our priority to be clear. We listen, we ask questions where we need more detail, and only then do we give our advice. Whatever your next move is, we are your sparring partner.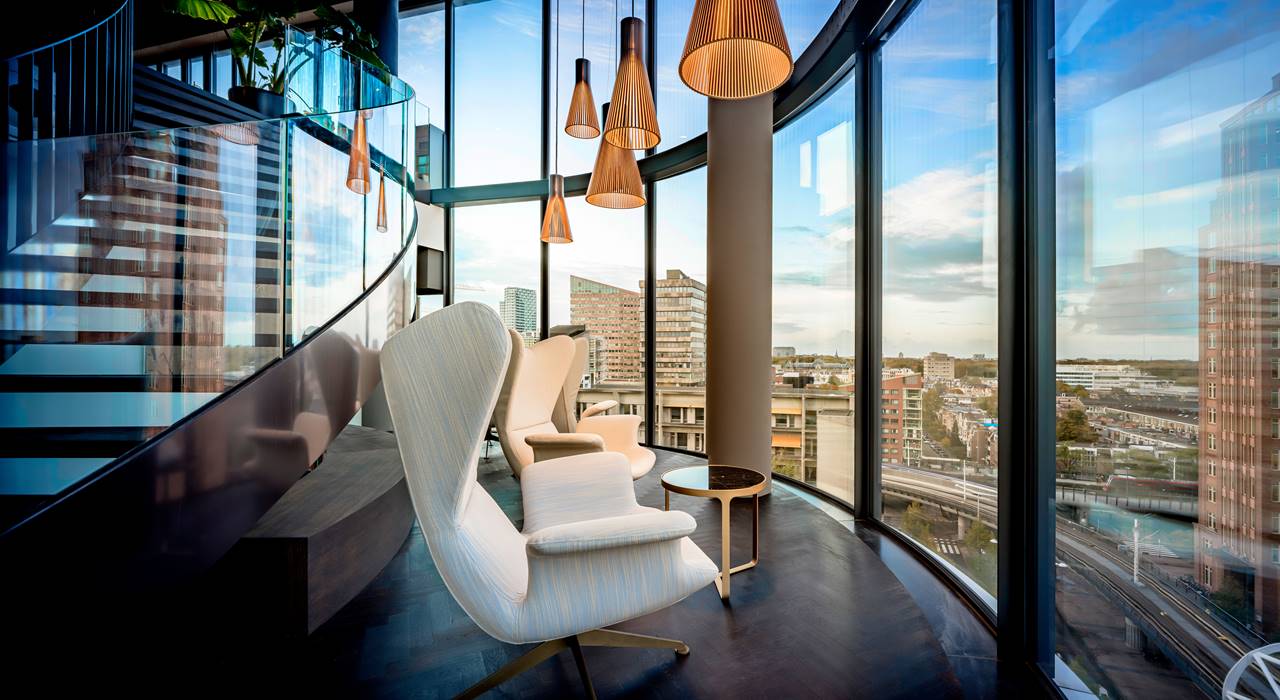 Experts in the laws of business
What sets us apart from other law firms is that we are your partners in business as well as in legal matters. Our experienced attorneys advise companies during the key stages in their lifecycle, through growth, stagnation, imminent shutdown and bankruptcy. We understand what laws and regulations come into play in your situation and your line of business. We know how the game is played, and we advise you accordingly.
We bring resolve and creativity to everything we do, and combine it with a business acumen that we have built up over many years. Unlike many law firms that often seem afraid to give any opinion that is not hedged by disclaimers and reservations, we have a strong conviction in our ability to advise you. We identify the challenges facing you, eliminate your problems, advise you and close your business deals. To live up to this ambition, DVDW offers more than just legal expertise: we combine it with strategic awareness, an appreciation of your situation and a practical mindset.
Management
DVDW has a management board, consisting of two of our partners and our managing director, to handle the firm's day-to-day affairs.
Diversity and inclusion
Everyone is equal at DVDW and offers unique added value. Regardless of and thanks to origin, religion, gender, orientation, culture, ethnicity and age. DVDW is committed to an inclusive working environment in which every colleague can feel valued and respected and is able to contribute.
Read on
DVDW Academy
Expertise is key. To be your partner in business, we need to stay alert to new developments. We do this by maintaining high standards, both for our practical experience and for the theoretical foundations. The DVDW Academy, our firm's educational institution, was formed for precisely that reason: to stay up-to-date and to share our expertise:
We host various masterclasses, lectures and seminars for our business relations every year.
The Academy hosts sessions for legal staff of our clients, where DVDW's attorneys and external experts discuss topical law matters and teach advanced law courses at the academic level.
We organise events for our clients on request, including in-house workshops and training courses.
More info
CPD credits
The DVDW Academy has been accredited by multiple professional organisations, including the Netherlands Bar (NOvA) and the Royal Netherlands Institute of Chartered Accountants (NBA), and many of the DVDW Academy course grant CPD credits.
At the end of each event, members of the following professional organisations can collect their certificate of participation to apply for CPD credits: 
The Royal Dutch Association of Civil-law Notaries (KNB);
The Dutch Association of Tax Advisers (NOB);
The Dutch Association of Registered Business Valuers (NiRV).
Partnered universities
DVDW has firm ties with Erasmus University Rotterdam and Maastricht University. Not only do we have arrangements for exchanging knowledge, PhD research and recruitment, several of our attorneys also lecture at the universities, the universities provide judges for the DVDW Thesis Award, and DVDW is represented on the board of the Professions Advisory Committee (Beroepenveldcommissie).
What others say about us
"Working with DVDW was exactly how I like it: no-nonsense, solid, thorough, active. I consistently dealt with the same partner in the firm, who provided advice and feedback. Other members of the firm also worked on my case, and all our communications went smoothly even though I never met them face-to-face. I was very pleased with how well my case was handled.
"The right experience and mentality are key requirements for me. I was not dealing with a firm or an attorney who simply did what they had to; I was reminded again and again that every factor relating to my case was considered, including the context of what was at stake for my company and for me personally as its owner and director. With DVDW, I felt that I would not face any surprises down the road and that everything was being done to look after our interests."
Studio Dumbar
Tom Dorresteijn
Read on
Contact us with your question