We want to be the best – now and in the future. The DVDW Academy helps our lawyers to develop professional skills, enabling them to become experts in the laws of business.
The learning & development program is our three-year training program for junior lawyers (DVDW Trainee Program). An important part of our DVDW Trainee Program is the training program for our entry-level attorneys to complement the external Professional Legal Training Program.
The DVDW Academy organises year-round law courses, helping our lawyers to stay up-to-date while broadening their knowledge. Specialist training programmes are provided by the various sections.
A lawyer never stops learning. That is why it is so important to specialise. Helping to improve knowledge and understanding of a particular area of the law, these training programmes are highly regarded in the legal profession.
Highly regarded lecturers
The masterclasses and courses are taught by highly regarded professionals and lecturers: not only specialists from our own firm, but also prominent Law professors. The DVDW Academy has an extensive academic network through partnerships with the Institute for Corporate Law, Governance and Innovation Politics (ICGI) and Erasmus University's Toga Master.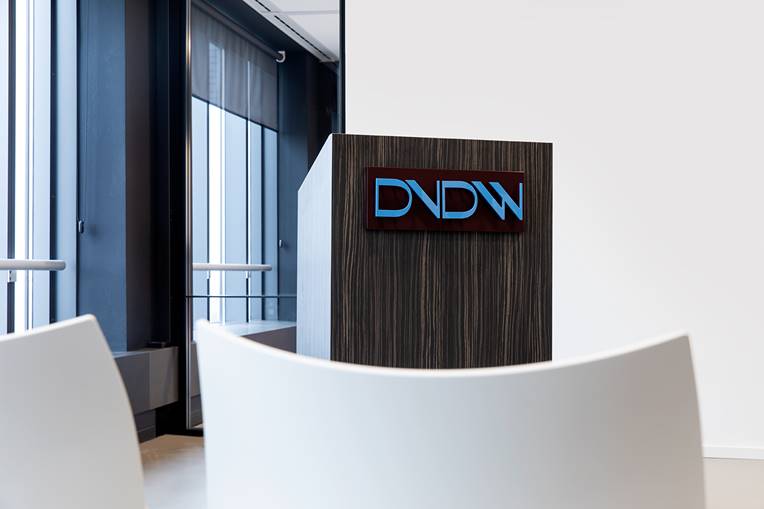 Contact us with your question