Corporate Litigation & Dispute Resolution
Companies have numerous stakeholders: not only the executive board, the supervisory board and the shareholders, but also investors, employees, customers and suppliers. All these stakeholders have their own interests and goals, which do not always align. Our corporate litigation team can help your company to minimise the risk of legal disputes and litigation and win you the best deal or award.
If litigation is unavoidable, our experts conduct proceedings before the civil courts, the Enterprise Court or an arbitration tribunal. They have extensive experience with summary proceedings and attachment and enforcement law, and with cross-border corporate law disputes.
Our experts combine a thorough understanding of the laws governing incorporated companies and other legal entities with years of litigation experience. The skills that these disciplines require reinforce each other, and give our team the tools to protect your interests as a director, shareholder or investor/stakeholder, regardless of the type of conflict, whether real or potential. This gives you the freedom to focus on your business.
Our experts in corporate litigation & dispute resolution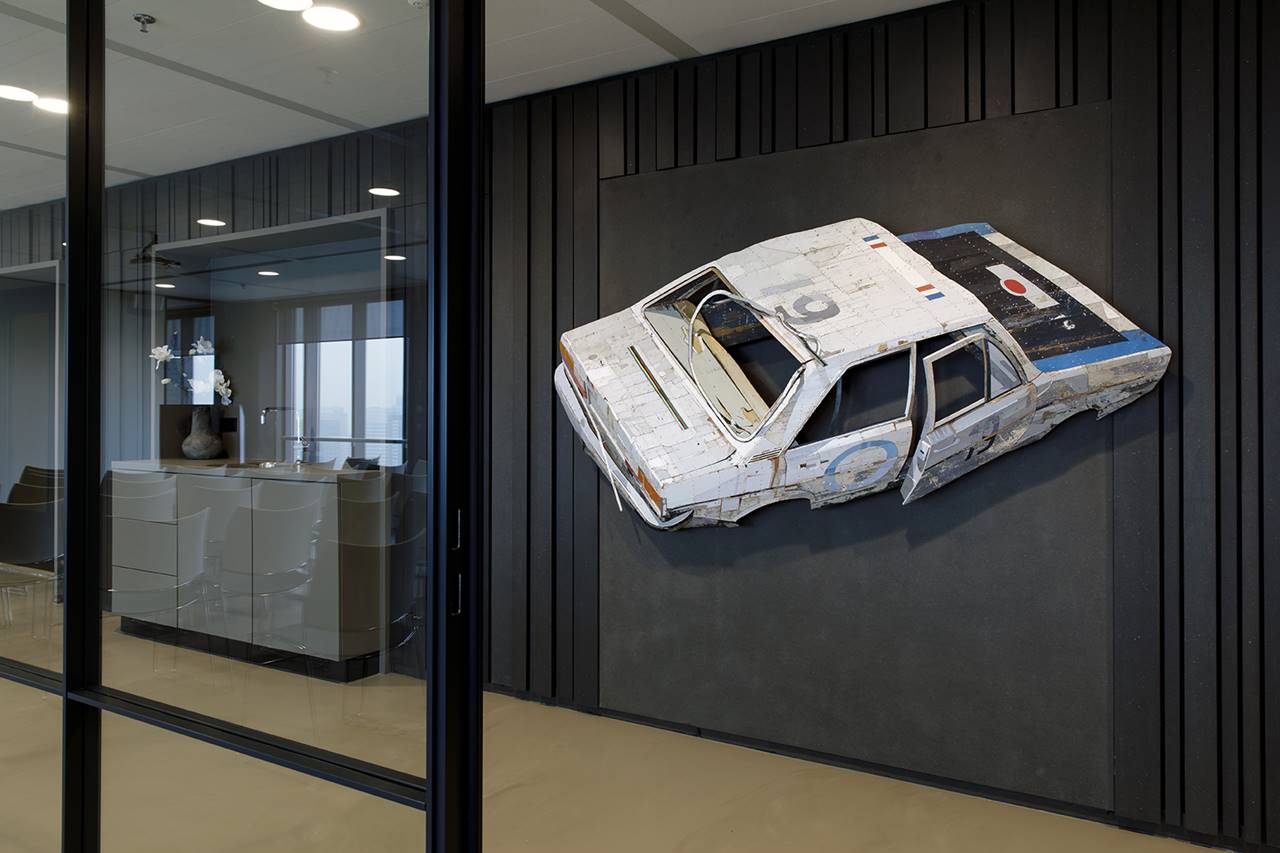 Examples of how our corporate litigation attorneys can help you
We handle disputes within the company: between the executive board, the supervisory board and shareholders
We conduct enquiry proceedings before the Enterprise Court, representing both claimants and defendants
We handle disputes between the executive board, the supervisory board and shareholders on the one hand and bankruptcy trustees, financiers and creditors on the other hand
Our experts in corporate litigation & dispute resolution
Contact us with your question