A company comprises many involved parties: The executive board, the supervisory board, the shareholders, as well as investors, employees, clients. Their interests and objectives aren't always aligned. The Corporate Litigation team is here to help you mitigate the risk of corporate disputes and litigation.
If litigation is unavoidable, our experts conduct proceedings before the civil courts, the or before an arbitration tribunal. They're also familiar with conducting summary proceedings and attachment and enforcement law. Furthermore, they are experienced in international corporate disputes.
Our experts combine thorough knowledge of corporate law and legal persons with years of litigation experience. The skills required for each discipline fortify the other. They protect your interests as an executive board director, shareholder or investor/stakeholder in a variety of conflicts, real or potential, while entrepreneurs can get down to their business.
Examples of what our experts do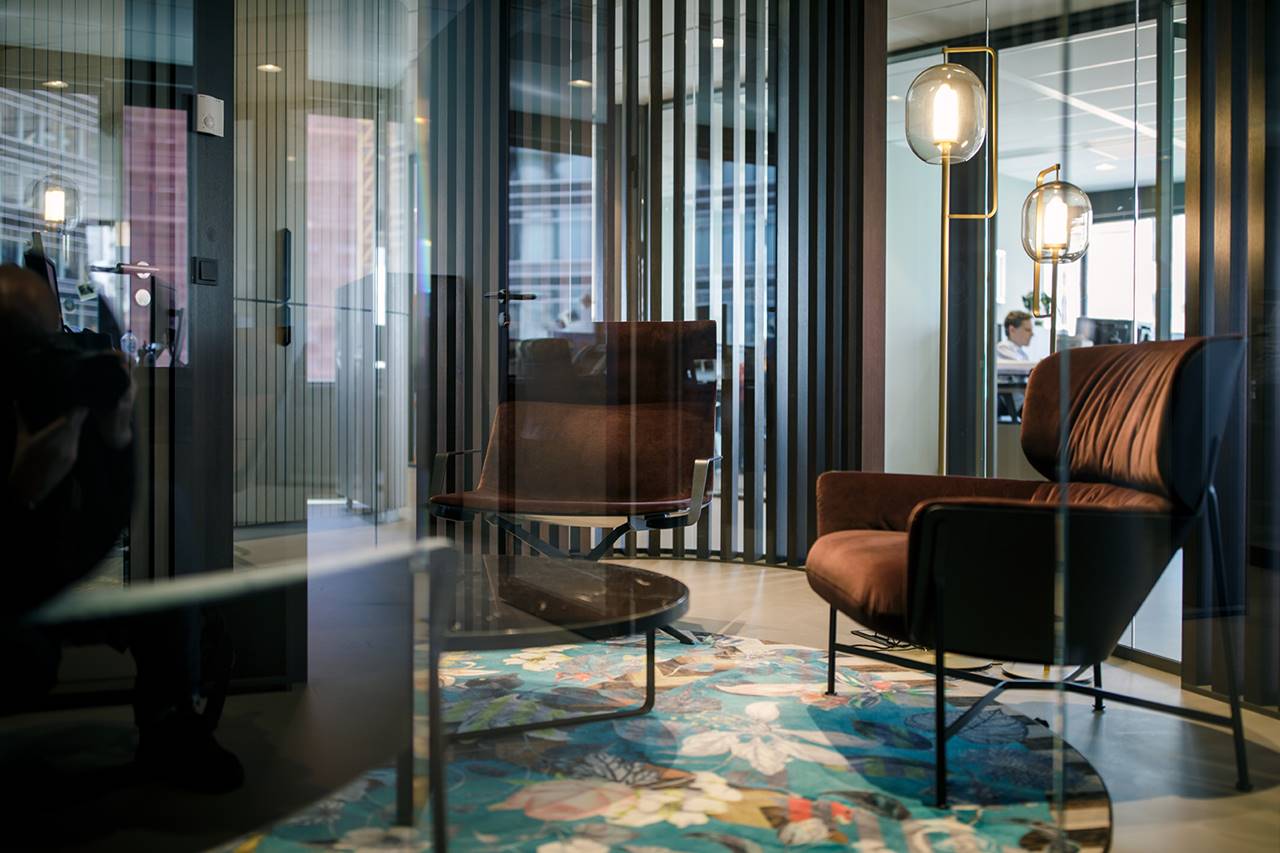 Examples of what our experts do
Disputes within the company; between executive board directors, supervisory board directors and shareholders
Enterprise Chamber enquiry proceedings, whether as claimant or defendant
Disputes between executive board directors, supervisory board members and shareholders on the one hand and trustees, financiers and creditors on the other hand
Our experts in corporate litigation
Need advice? Please feel free to call us.
Rotterdam

+31 (0)10 440 05 00

Den Haag

+31 (0)70 354 70 54