Disciplinary & Professional Liability Law
Have you suffered harm as a result of professional negligence? Our professional liability attorneys can explain what your options are for claiming compensation, and will advise you on how best to proceed.
Or are you a professional facing a disciplinary complaint? This often has a major impact not only on your work, but also on your private life, whether or not the complaint is founded. You should never underestimate how a complaint can affect you.
You need an expert partner by your side to protect your interests. Our team of attorneys understand the ins and outs of professional rules of conduct and disciplinary law for accountants, attorneys, bankruptcy trustees, tax advisors and civil-law notaries.
Disciplinary complaints are generally accompanied by claims for liability and damages. Our experts are equally experienced with professional liability law, whether the client is a professional and or has suffered harm through professional negligence. You can rely on our team to advise you and help you make strategic choices.
Meet our experts on disciplinary & professional liability law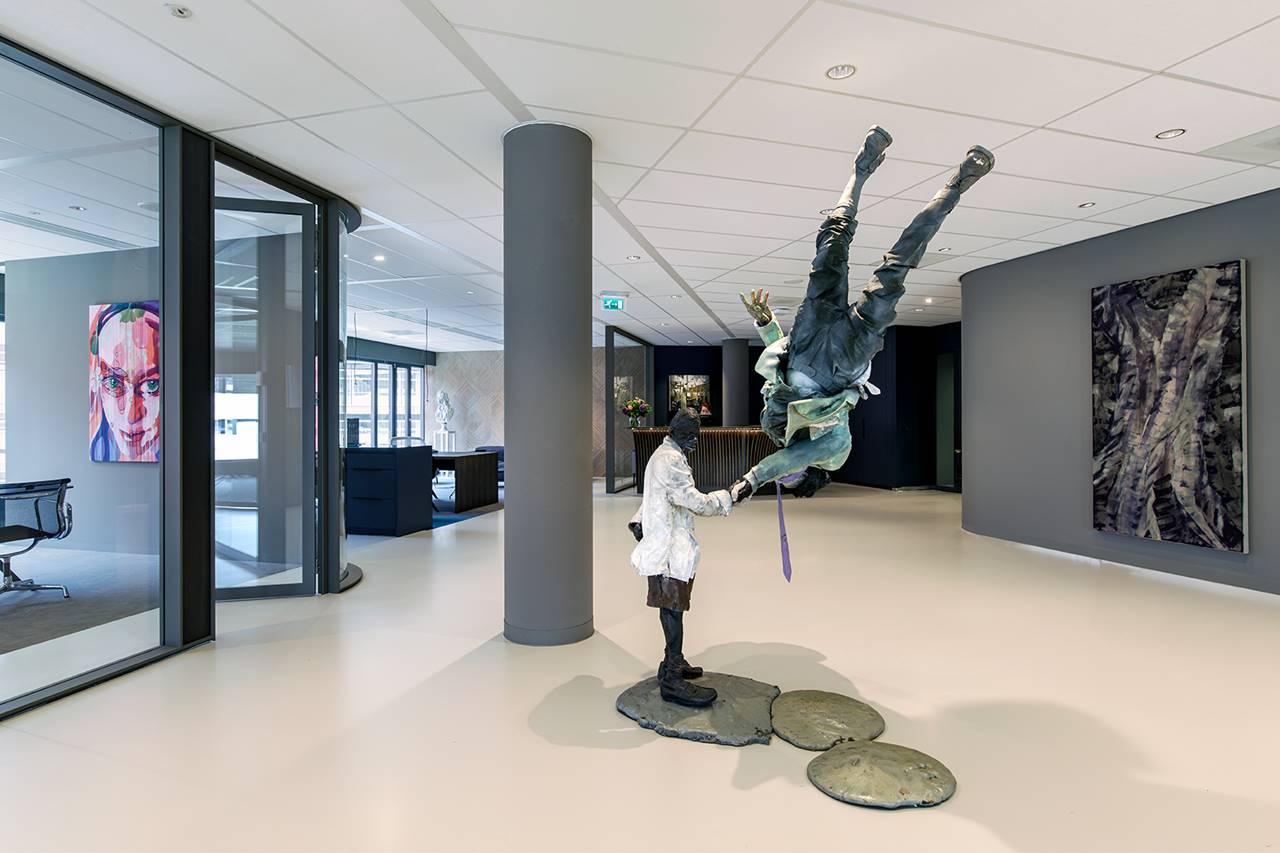 Examples of how our disciplinary & professional liability attorneys can help you
We advise professionals on the disciplinary consequences of proposed actions
We handle the correspondence with supervisory bodies and assists professionals during disciplinary proceedings
We advise and litigate on matters of professional liability
Our experts on disciplinary & professional liability law
Contact us with your question