Your company's employees are its most valuable assets. They create value, they provide your services, they manufacture your goods and they deliver your products. They are also often your company's greatest expense item, and it is vital to make proper arrangements for their rights and obligations.
What are your options for reorganising your business? What measures can you take if an employee is underperforming? What rights can you enforce if an employee transfers to a competitor? Our team of experts advise and litigate across the entire spectrum of employment law and assist you with all related matters.
The first step is to overcome the parties' differences and pave the way for an amicable solution. If the parties cannot be reconciled, our experts will take the matter to court if necessary. Their expertise gives you the freedom and flexibility to adapt as your organisation evolves and the law changes.
Meet our experts on employment law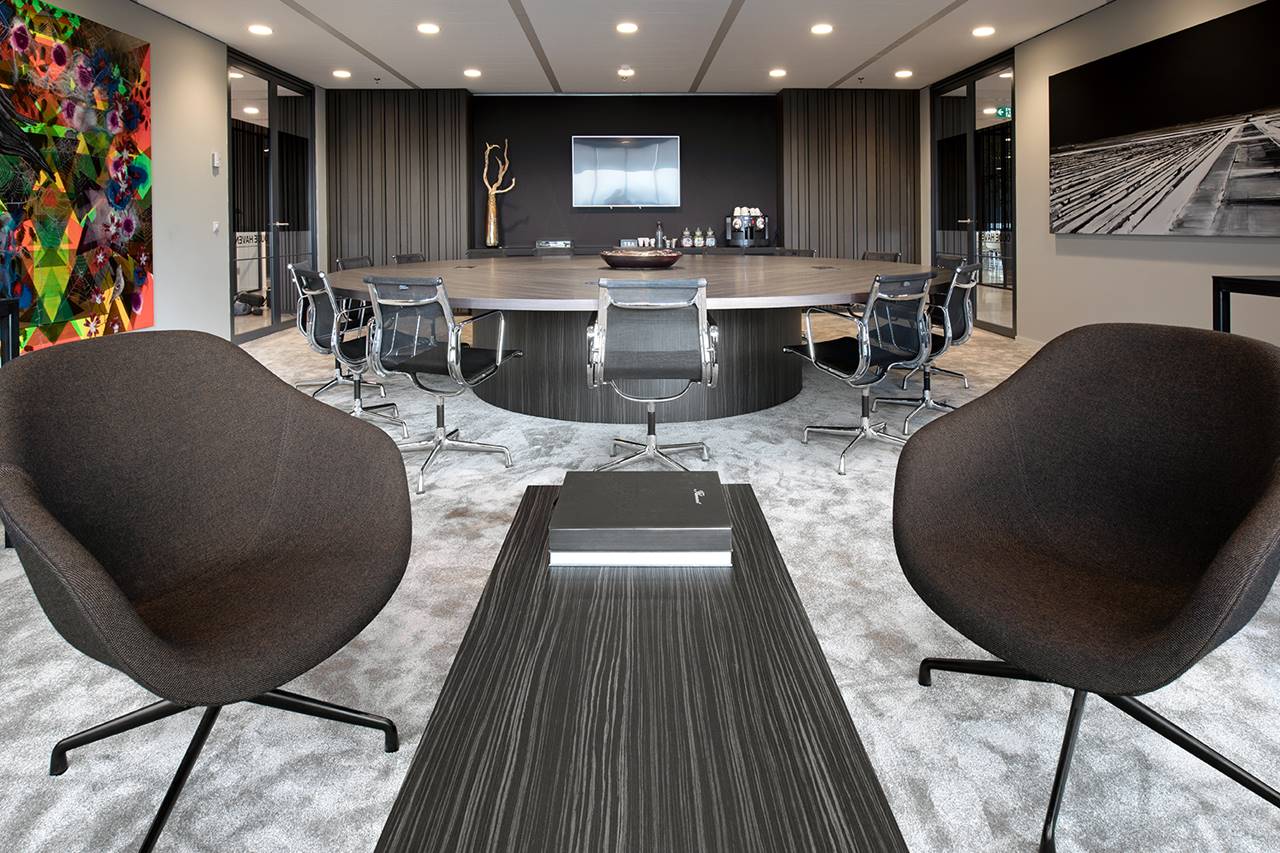 Examples of how our employment attorneys can help you
We assist employers, directors and employees with employment termination
We advise and litigate on company pension schemes and the scope of industry pension funds
We advise on takeover bids, restructurings, transfers of undertaking and employer succession
We assist management and works councils with co-determination issues
We advise on sick leave and return-to-work programmes
Our experts on employment law
Contact us with your question