Your employees are your company's most important assets. They create value and often they're the largest item on the balance sheet. Which makes it all the more important to determine and regulate your employees' rights and duties.
How can you restructure your business? How can you act when an employee isn't performing properly? What are your rights if your employees go to work for a competitor? Our team of experts advise and litigate across the entire spectrum of Employment Law and support you in all Employment Law issues.
Firstly, they seek to resolve the dispute in mutual consultation. If this doesn't work, and if deemed necessary, they begin proceedings. This enables you to adapt quickly and flexibly to changes in your company and in the law.
Examples of what our experts do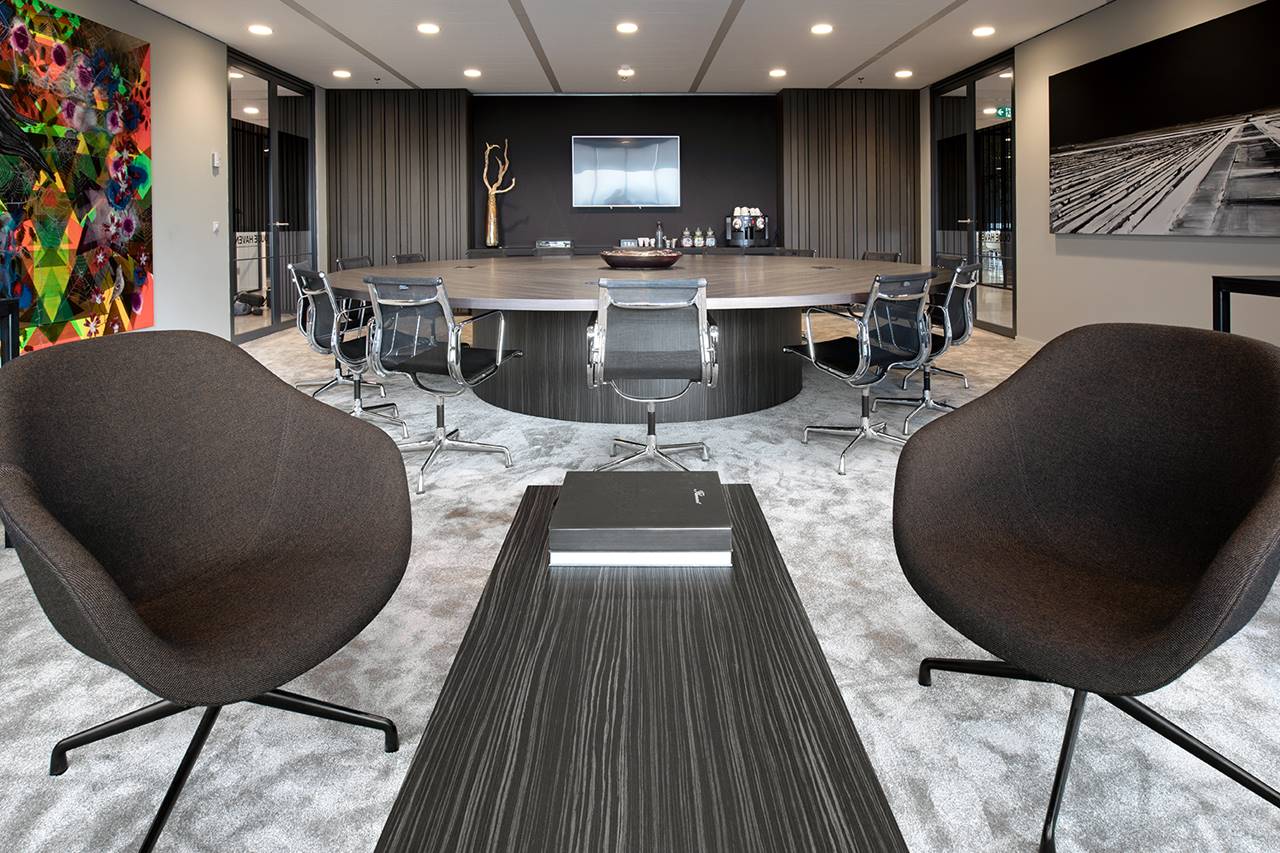 Examples of what our experts do
Assisting employers, executive boards and employees in cases of dismissal
Advising and litigating about pension schemes and the scope of operation of industry-wide pension funds
Advising on takeover bids, restructurings, transfers of an undertaking and the duties during a successive term of employment;
Assisting entrepreneurs and works councils on co-determination issues
Advising on sick leave and post-sick leave rehabilitation programmes
Our experts in employment law
Need advice? Please feel free to call us