Where do I stand if my partner and I decide to divorce? What prenuptial conditions are needed to safeguard my company? What happens to my assets when I die? If you find yourself facing these uncertainties in your private life, you need an expert on your side.

Our Family & Inheritance Law experts advise, mediate and litigate in cases relating to marriage, divorce, cohabitation and death. When doing so, they pay special attention to the specific position of an entrepreneur or expat. They're convinced that out-of-court solutions are often the most cost-effective and offer the most promising perspective. But when deemed necessary, they will not hesitate to go to court.

Our experts are active members of the Vereniging voor Familie- en Erfrechtadvocaten en Scheidingsmediators (vFAS) and the Vereniging Collaborative Divorce Holland (VCDH).
Examples of what our experts do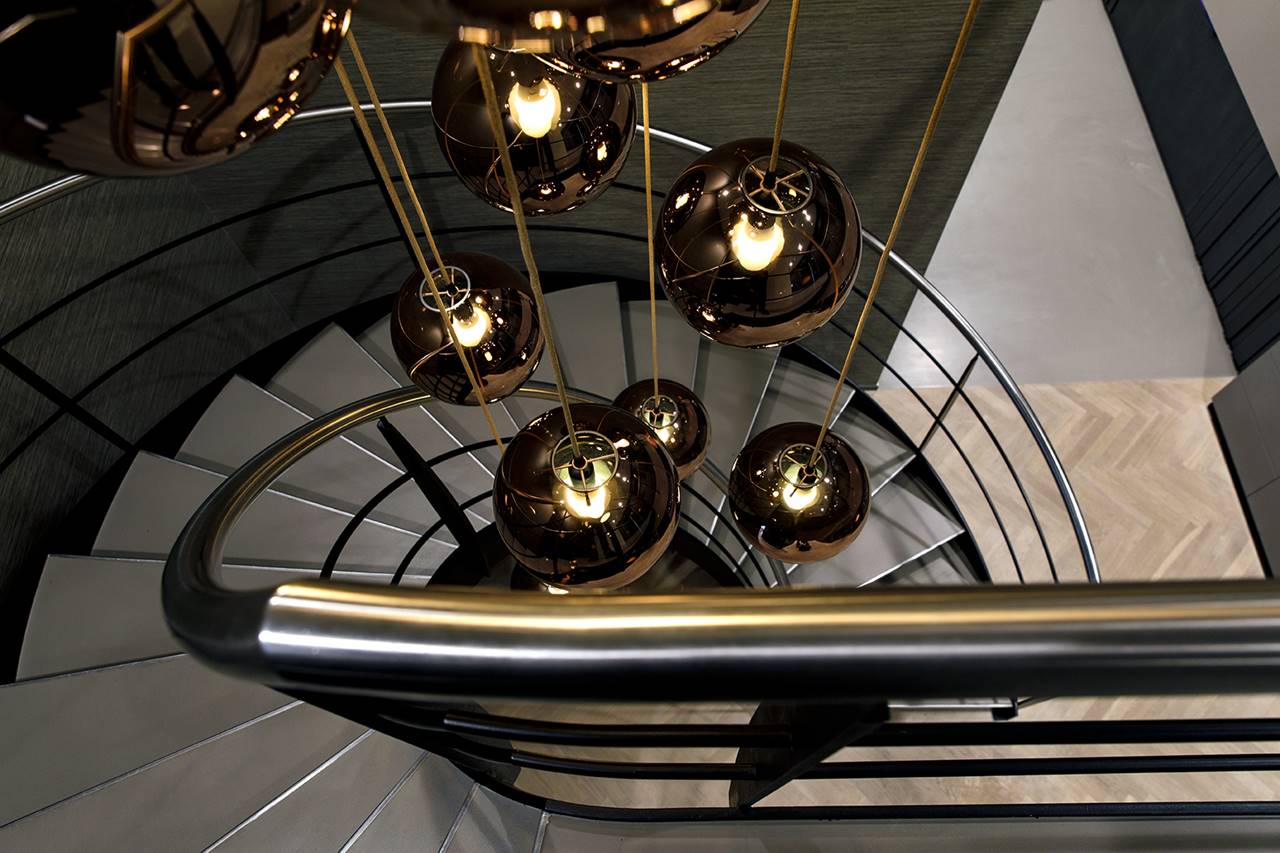 Examples of what our experts do
Advising and litigating about marriage and divorce with international aspects
Acting as a mediator or as a collaborative divorce lawyer in a divorce
Preventing and resolving questions of succession on the death of an entrepreneur
Advising and litigating about dealing with an estate
Our experts in family & inheritance law
Need advice? Please feel free to call us