Where do I stand if my partner and I decide to divorce? What should I include in my prenuptial agreement to protect my company? What will happen with my assets when I die? If you find yourself facing any of these uncertainties in your private life, you need an expert on your side.

Our family & inheritance attorneys offer advice, mediation and litigation in matters of cohabitation, marriage, divorce and death. They appreciate the special situations of business owners and expats. They believe that amicable solutions are often the most cost-effective and hold up best in the long term. If necessary, however, they will not hesitate to go to court.

Our experts are active members of the Dutch association family and inheritance attorneys and divorce mediators (vFAS) and the association Collaborative Divorce Holland (VCDH).
Meet our experts on family & inheritance law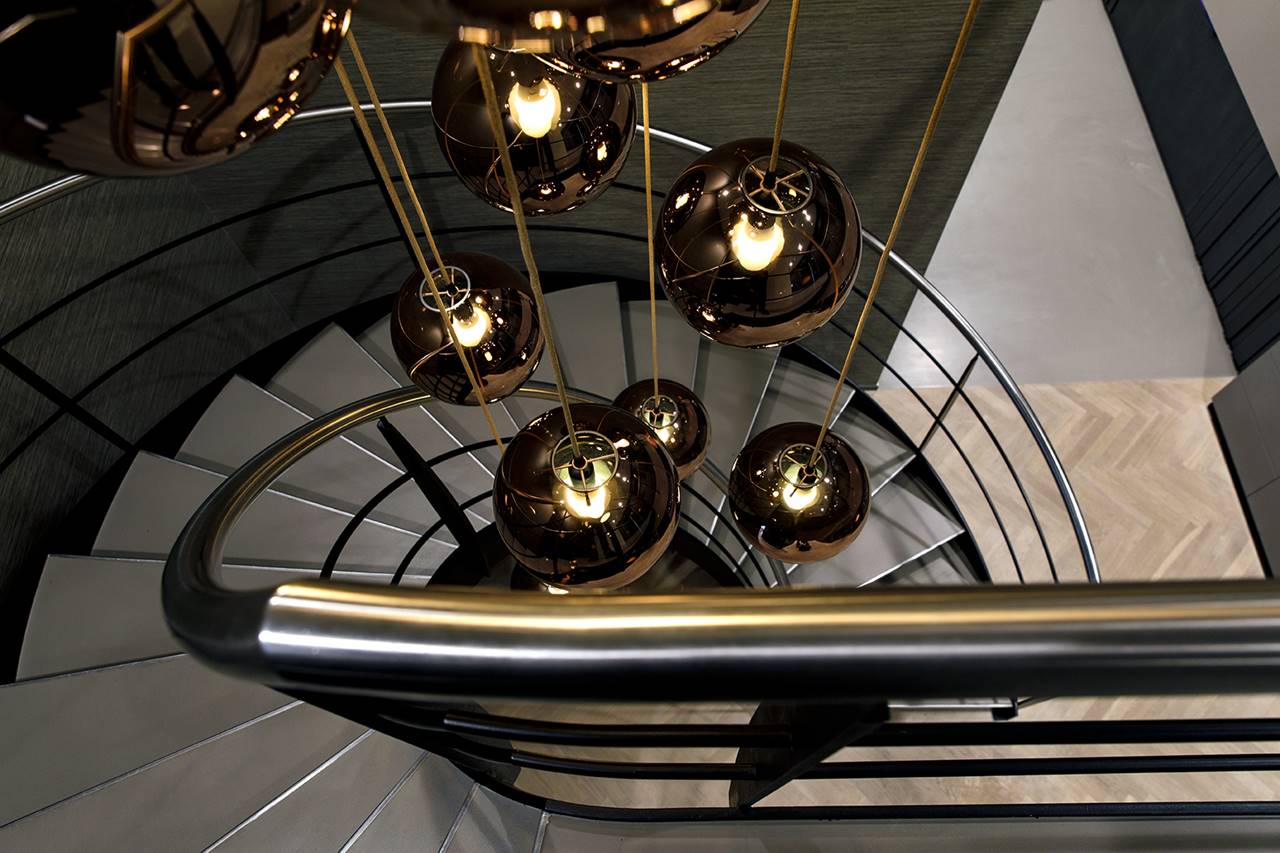 Examples of how our family & inheritance attorneys can help you
We advise and litigate on matters of marriage and divorce with cross-border aspects
We serve as mediators and collaborative divorce attorneys
We help to prevent or else to resolve succession-related issues after the death of business owners
We advise and litigate on estate settlement
Our experts on family & inheritance law
Contact us with your question