Healthcare institutions fulfil a key role in society, and although the healthcare sector was opened up to market forces in 2006, the Dutch government still keeps a close watch: healthcare businesses are subject to internal and external supervision from various sides, and need to comply with rules about governance and profit distributions. These arrangements are reflected in the institutions themselves, how they should be organised, what responsibilities their various bodies have and what roles those bodies have in times of distress.
Unfortunately, financial difficulties are becoming more and more common among healthcare institutions – and when those difficulties arise, it is vital to address them. Following a series of high-profile insolvencies in the sector, a debate is ongoing about the duties of boards of directors and internal supervisory bodies in the face of insolvency.
Our experienced experts understand the company law issues involved in both cure and care, and know how financial distress affects the dynamics among the parties involved. Our team assist both healthcare institutions and financiers. Through frequent appointments as insolvency trustees for healthcare institutions, they are familiar with the various rules and the interests that are at stake. This is supported by DVDW's active knowledge development, for example its CERP Act Knowledge Platform.
Our experts on healthcare & business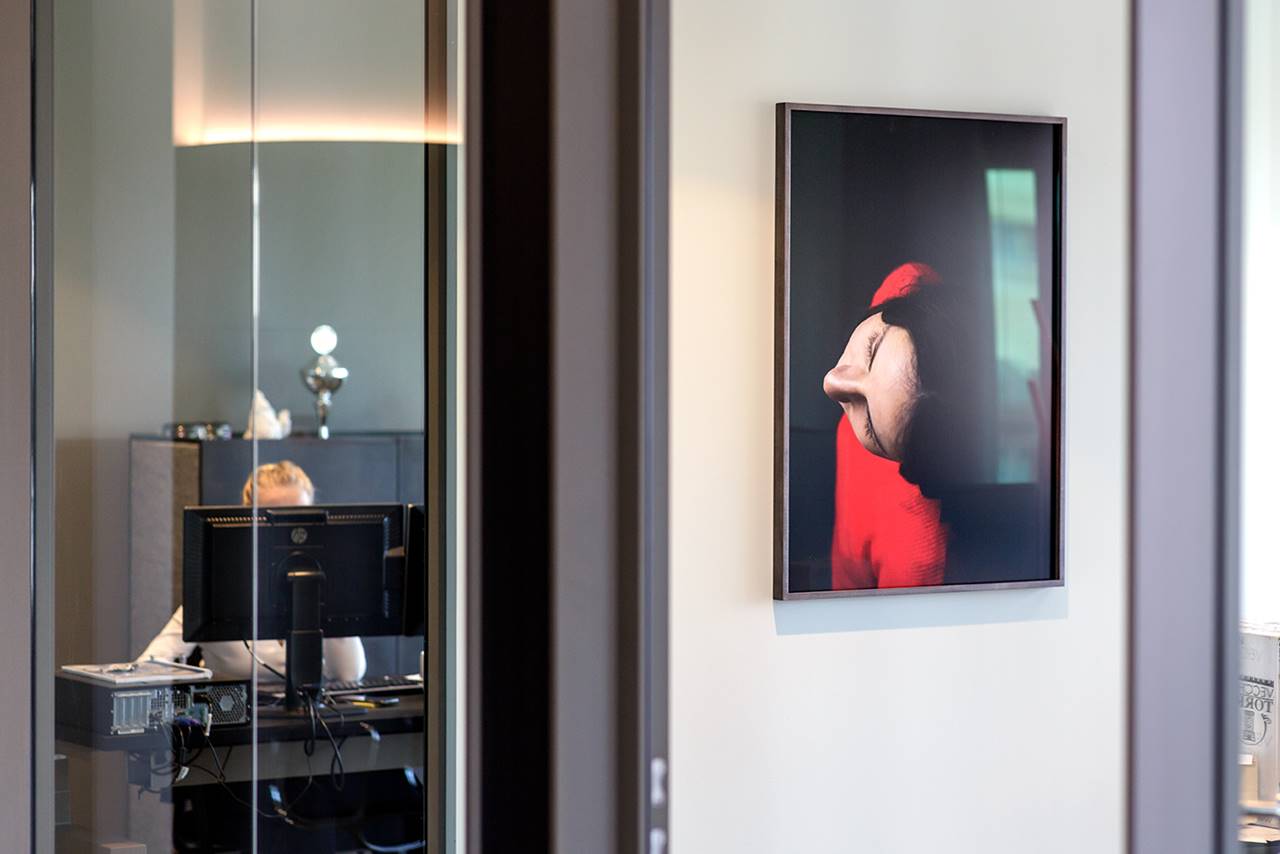 Examples of how our healthcare & business attorneys can help you
Advising on organising management and supervision in compliance with the applicable laws and regulations and the Dutch Healthcare Governance Code
Assisting boards of directors, supervisory boards and financiers in the face of insolvency at healthcare institutions (cure and care)
Advising banks on establishing and enforcing security interests on assets of healthcare institutions, including claims under the system for combined diagnosis and treatment (diagnosebehandelcombinatie, or DBC)
Restructuring financially distressed healthcare institutions
Advising silent trustees and insolvency trustees for healthcare institutions, and accepting appointments in those roles
Contact us with your question