Entrepreneurship means taking risks. Which could potentially have major financial and commercial consequences. By making effective prior agreements, with all parties involved, risks can be diversified.
Putting these agreements down on paper requires an understanding both of the law and of your entrepreneurial interests. Our team of Liability & Contract experts specialises in both.
Do you want to draw up or negotiate a commercial contract? Are you in conflict over a contract or a commercial collaboration? Do you want to hold a supplier liable or have you yourself been held liable on the grounds of tort or breach of contract? Do you want to terminate a contract? Or do you find yourself facing a notice of contract termination with which you don't agree?
In any case, our experts are here to help you. In addition, we're experienced in alternative dispute resolution, including arbitration, binding advice and mediation.
Examples of what our experts do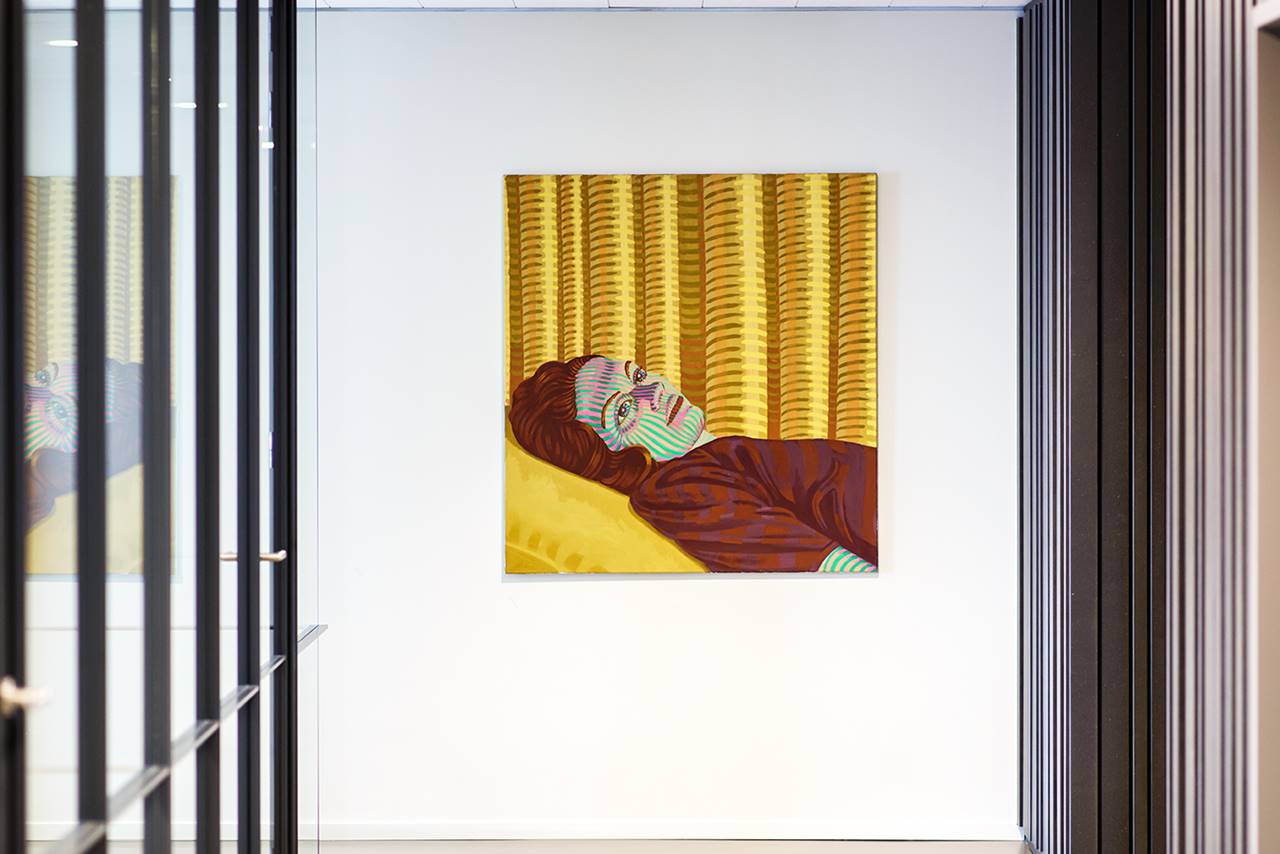 Examples of what our experts do
Drawing up general conditions of purchase and sale to operate within and for your company
Drawing up and litigating about franchise, agency and distribution agreements
Determining strategy in the light of looming trade conflicts and negotiations that have been broken off
Assisting entrepreneurs when they are held liable as well as in cases of loss and of insurance
Our experts in liability & contract
Need advice? Please feel free to call us