Running a business means taking risks, with potentially major financial or commercial consequences. You can spread your risks by making careful arrangements with all the parties involved before you start. Recording those arrangements in writing requires an understanding of the law and an entrepreneurial spirit. Our team of experts offers both.
Do you want to draw up, terminate or negotiate a commercial contract? Are you involved in conflict about a contract or a commercial partnership? Do you want to hold a supplier liable, or are you being held liable for a tort or a breach?
Do you want to rescind a contract? Or do you wish to challenge a notice of rescission?
Whatever you need, our experts can help. We also have experience with alternative dispute resolution, including arbitration, binding opinions and mediation.
Meet our experts on liability & contract law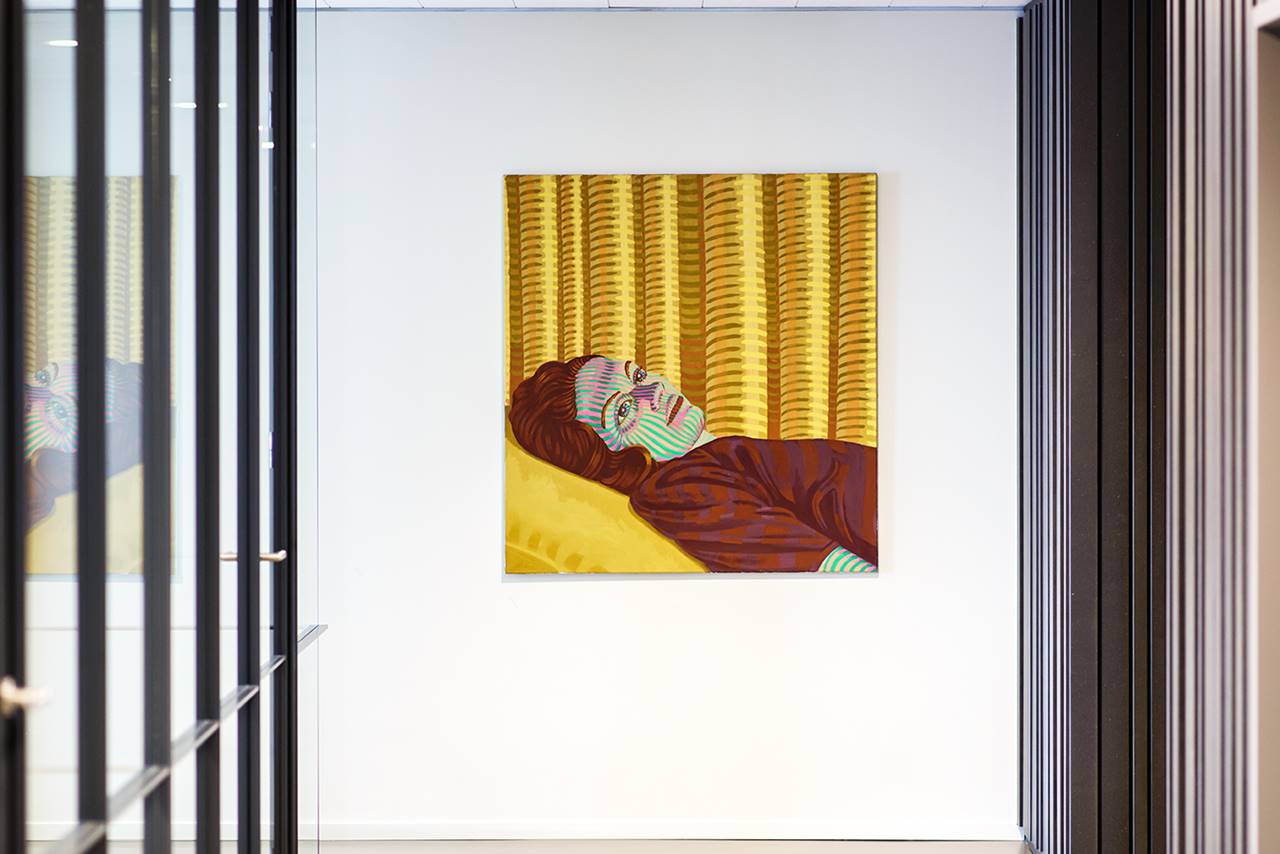 Examples of how our liability & contract attorneys can help you
We draft general purchasing and selling conditions for use within and by your company
We advise and litigate when negotiations break down
We draft and litigate on franchise, agency and distribution agreements
We help you determine your strategy if you face the possibility of a trade conflict with a contractual partner
We assist businesses in matters of liability, harm and insurance
Our experts on liability & contract law
Contact us with your question