Internships
An internship at DVDW challenges you to develop your talents. Discover the possibilities.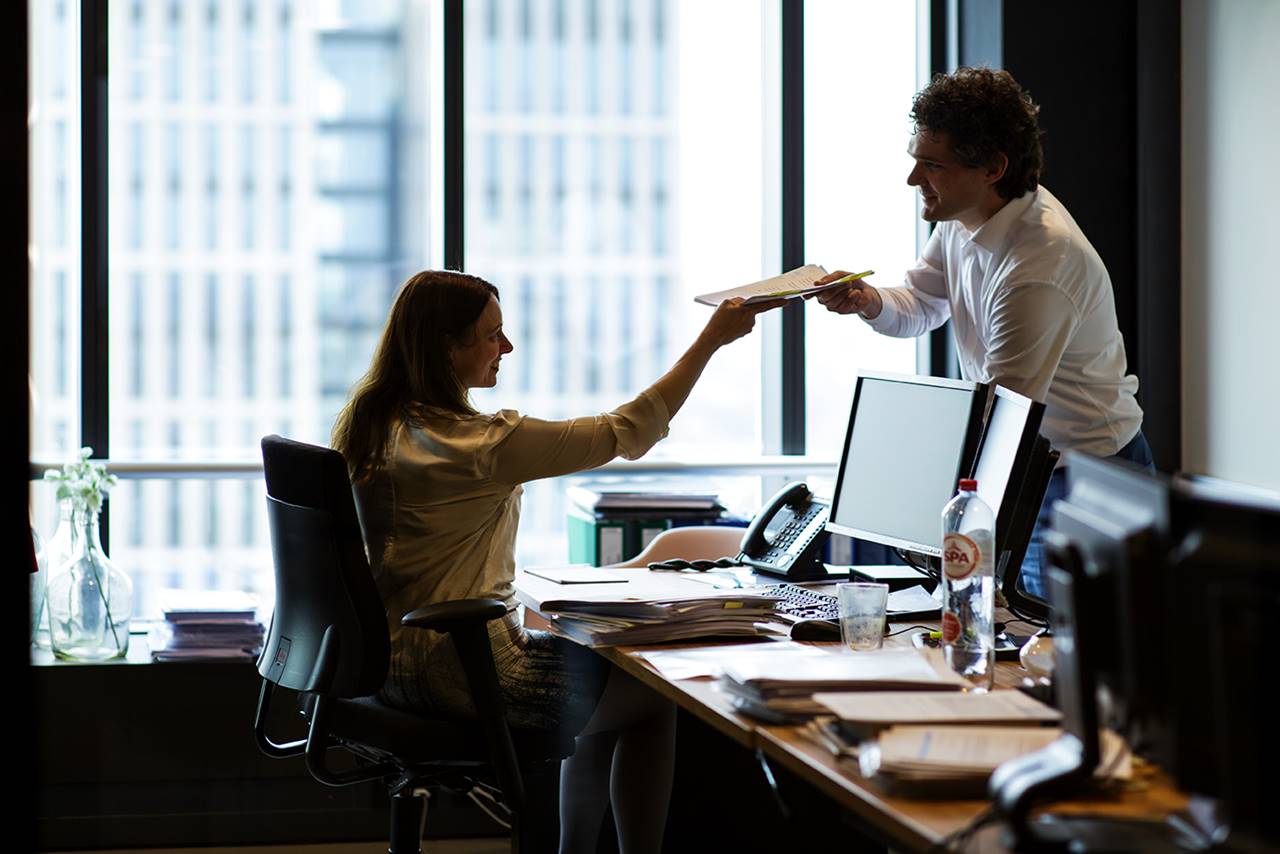 Internships
An internship at DVDW is challenging. We will introduce you to the many facets of our profession. You will be right where the action is, with the opportunity to expand your talents. You will be assigned to:
Undertake research
Prepare notes
Develop concepts
Attend client meetings
Attend hearings
Our internships usually last two months, although shortening or extending your position is open for discussion. Naturally, you will receive compensation during your internship.
Are you studying Law? Are you currently writing your Bachelor's thesis, or in a Master's track? Are you curious to learn about the day-to-day practice? Get acquainted with the legal profession and become an intern at DVDW Advocaten.
Other interns on DVDW
Questions? Don't hesitate to call us