Raising or providing financing to a company is a complex process, involving several stages and managing various stakeholders. Our Banking & Finance experts have extensive experience in advising and guiding clients during the term of a financing arrangement.
Furthermore, our experts assist clients with drafting, reviewing and negotiating financing and security documentation, in Dutch as well as in English. DVDW offers a unique combination of practice areas in Banking & Finance, Restructuring & Insolvency and Mergers & Acquisitions, making it a leading firm for financial transactions.
Our experts advise both lenders and borrowers in areas including:
acquisition financing arrangements;
vendor loans;
real estate financing arrangements;
asset-based financing arrangements;
leveraged financing arrangements;
working capital financing arrangements;
syndicated financing arrangements and club deals.
DVDW is a member of the Loan Market Association. The LMA is a London-based organisation that works with its members to support and expand the secondary loan market and develop best practices and standard documentation relating to finance.
Meet our experts on banking & finance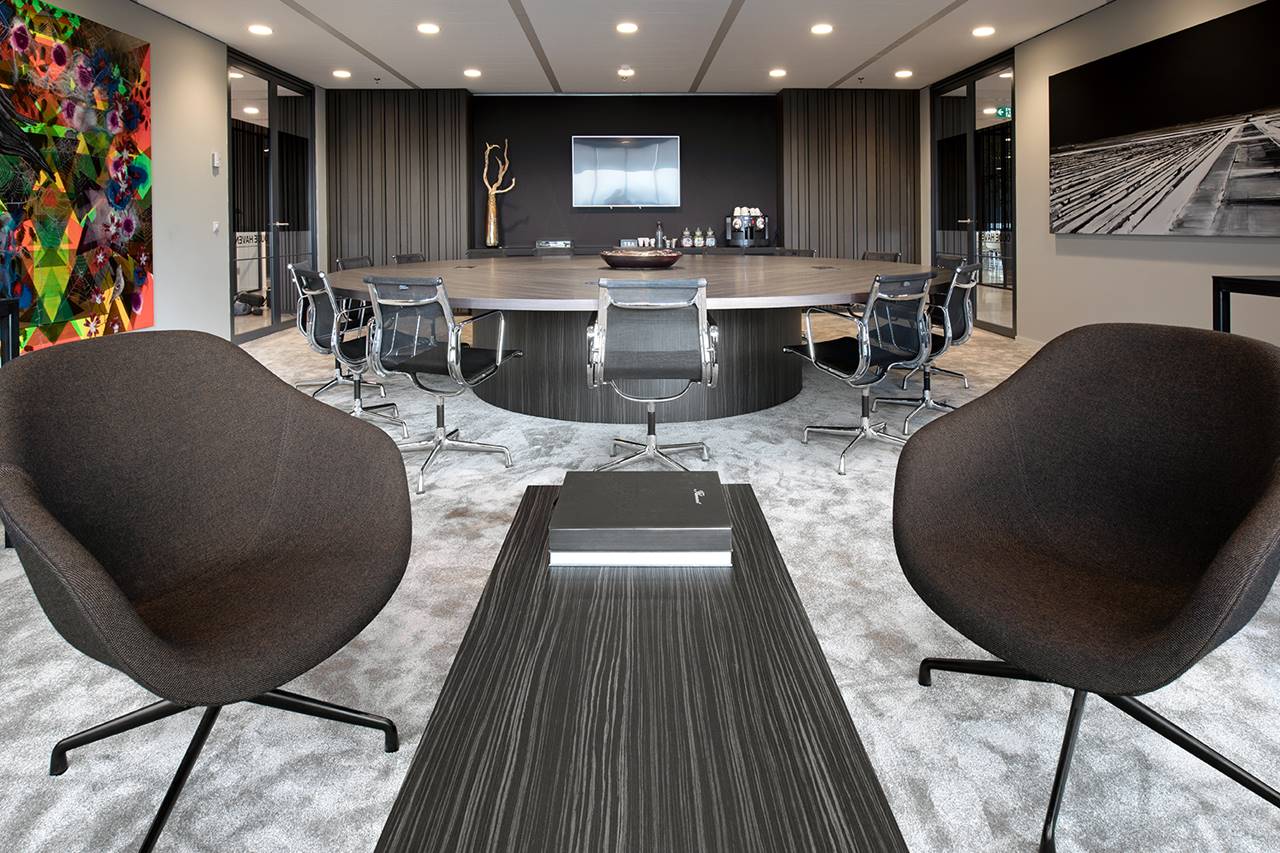 Recent highlights include:
Acting for a Dutch family fund on a EUR 85mln real estate facility agreement for a major Dutch healthcare provider (2023).
Acting for a major Dutch bank on the amendment and restatement of a EUR 25mln facility agreement for a Dutch sustainable energy plant (2021).
Acting for a major Dutch payroll company on the amendment of its factoring arrangements (2021).
Acting for a major institutional lender on the recovery of a EUR 50mln term loan provided to a major Dutch shipyard (2020).
Our experts on banking & finance
Contact us with your question