Recent years have seen a substantial expansion in the duties of supervisory boards, executive boards and major shareholders. Corporate Governance ensures the right management structure of a company and safeguards solid entrepreneurship. Good Corporate Governance safeguards the interests of shareholders, employees, suppliers and creditors.
Where are the boundaries demarcating the responsibilities and powers of the different bodies making up a legal entity? How does that work in a group context? And what does this mean for you? Our experts in the Corporate Governance Team have a deep bench of experience in this area and can advise you accordingly.
Examples of what our experts do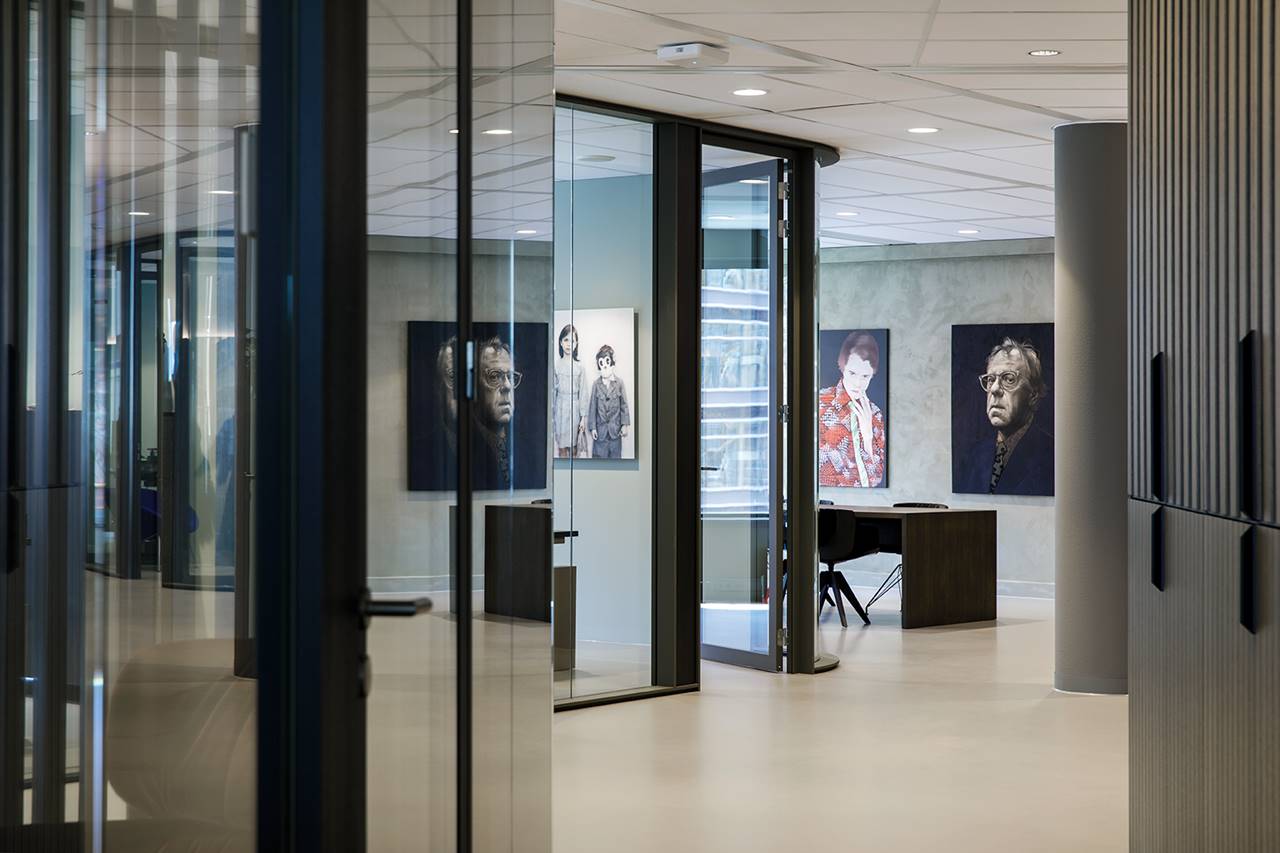 Examples of what our experts do
Advising on the set-up and improvement of a corporate structure
Strategic choice and risk management for executive boards, supervisory boards and shareholders – both minority and majority shareholders
Drawing up board regulations, shareholder agreements and documentation relating to executive board meetings/general meetings of the shareholders
Advising about a conflict of interest and contradictory interests within a company or group
Our experts in corporate governance
Need advice? Please feel free to call us.