Restructuring & Insolvency
When your company faces financial difficulties or a bankruptcy, you need expert advice: Our team of Restructuring & Insolvency experts have thorough knowledge, both in terms of running a business and in terms of the law.
They're ready to help you even before the bankruptcy. As experienced trustees they're familiar with the dynamics of the processes at this stage. They assist and advise the executive board, the supervisory board and financiers in the transition towards and during a moratorium of payment or bankruptcy, a relaunch or the purchase of assets following a bankruptcy.
A timely restructuring or a creditor's composition can often prevent a bankruptcy. Our experts negotiate with the parties concerned and assist you all the way.
Examples of what our experts do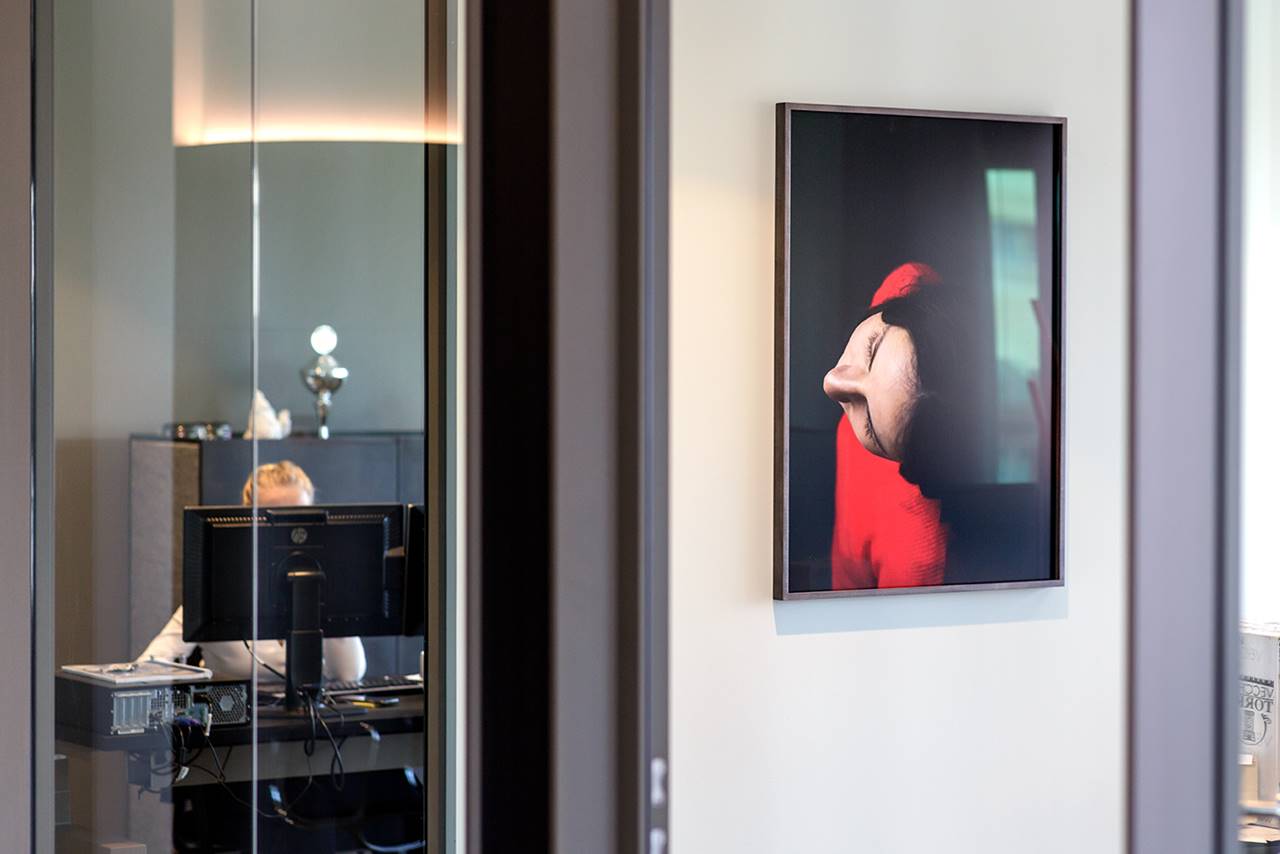 Examples of what our experts do
Restructuring and refinancing of groups of companies, whether following an engagement from the banks or from the executive board
Managing disputes with and proceedings against trustees, for example for creditors
Appointment as trustee in various bankruptcies, such as that of Imtech and the Ruwaard van Putten Hospital
Our experts in restructuring & insolvency
Need advice? Please feel free to call us.
Rotterdam

+31 (0)10 440 05 00

Den Haag

+31 (0)70 354 70 54