Restructuring & Insolvency
If your company faces financial difficulties or a bankruptcy, you need expert advice: what options are open to you, and which options are closed? The attorneys of our restructuring & insolvency team possess the expertise that you need, both of business and of the law.
From the first moment that your company finds itself struggling, our team are ready with advice and support. As experienced insolvency trustees, they are highly familiar with the dynamics at this stage in the process. They assist and advise the executive board, the supervisory board and financiers in the transition towards and during suspension of payments or bankruptcy, relaunch or a purchase of assets following a bankruptcy.
You can often avoid bankruptcy if you act in time to restructure your organisation or reach a composition with your creditors. Our experts will negotiate with your stakeholders and guide you through every step of the process.
Our experts on restructuring & insolvency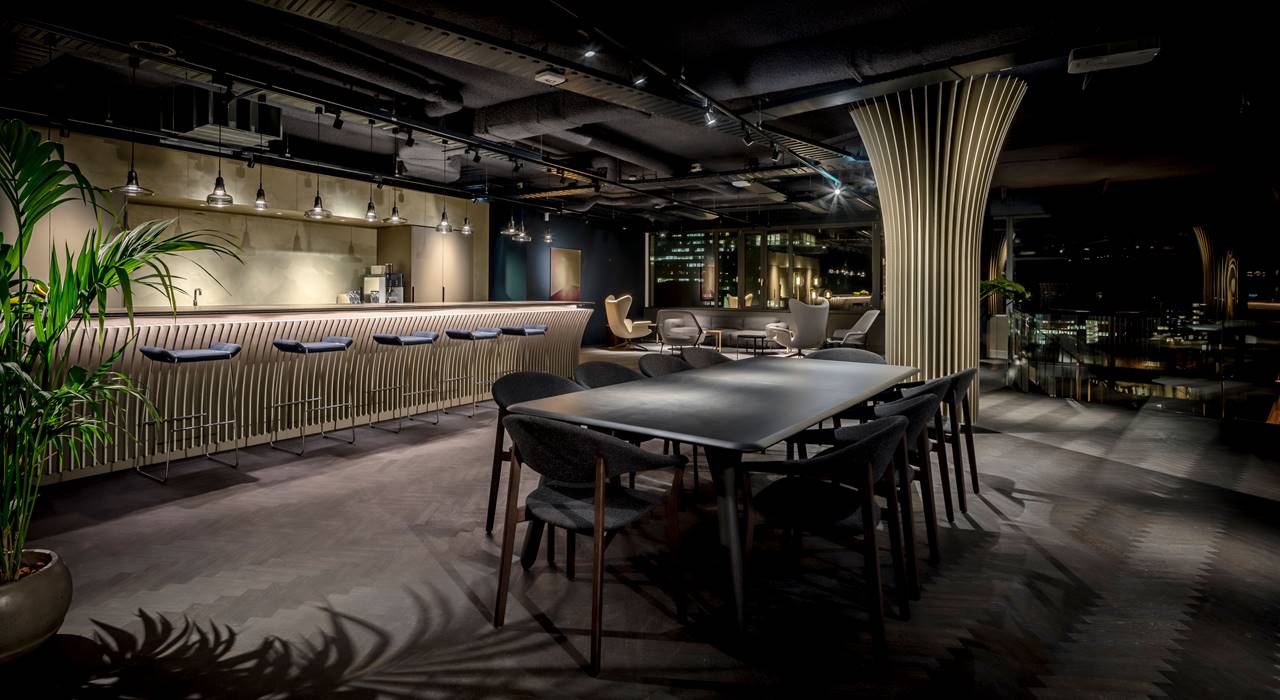 Examples of how our restructuring & insolvency attorneys can help you
We help corporate groups to restructure and refinance, whether on instructions from a banks or from the executive board
We handle disputes with and proceedings against insolvency trustees, for example for creditors
We serve as trustees in a wide range of bankruptcies, such as that of Imtech and the Ruwaard van Putten Hospital
Visit our knowledge platform for the Dutch CERP Act
Our experts on restructuring & insolvency
Contact us with your question