DVDW is delighted to welcome Sanne Piekaar-Bouthoorn and Iris van Toer to our Employment Law practice as of 16 January. A great start to 2023 for the Employment Law team!
Sanne joins DVDW as senior associate attorney. She specializes in employment law at the intersection of labor and corporate law. The conclusion and termination of an employment contract, terms and conditions of employment, unlawful employee competition, liability, transfer of undertaking and the position of the (statutory) director are some of the subjects in her practice.
Iris is starting as a trainee lawyer and she will be sworn in as a lawyer at the end of this month. She previously did a student internship with us which was mutually very satisfactory. Iris has meanwhile completed both her master Labor Law and a master Corporate Law.
With the arrival of Sanne and Iris, DVDW is taking a step in the further development of the Employment Law team. "We are very pleased with the arrival of Sanne and Iris. With this expansion of our team we can respond even better to the wishes and needs of clients," said Rob Simons, partner of the Employment Law team.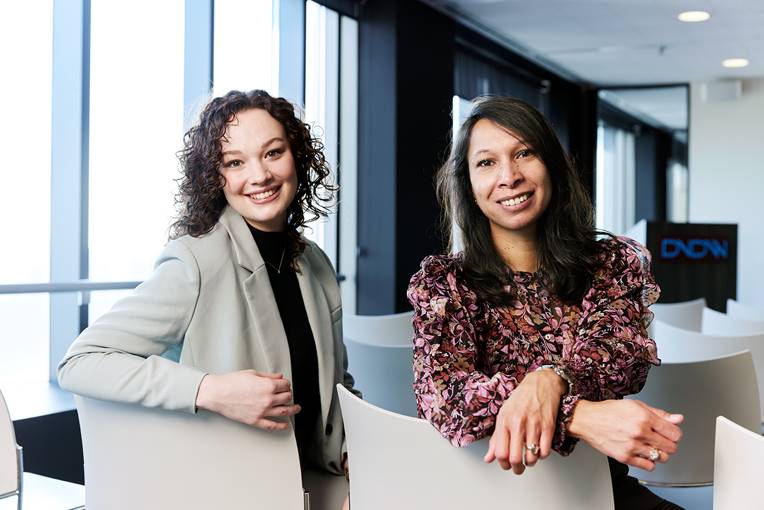 Contact us with your question